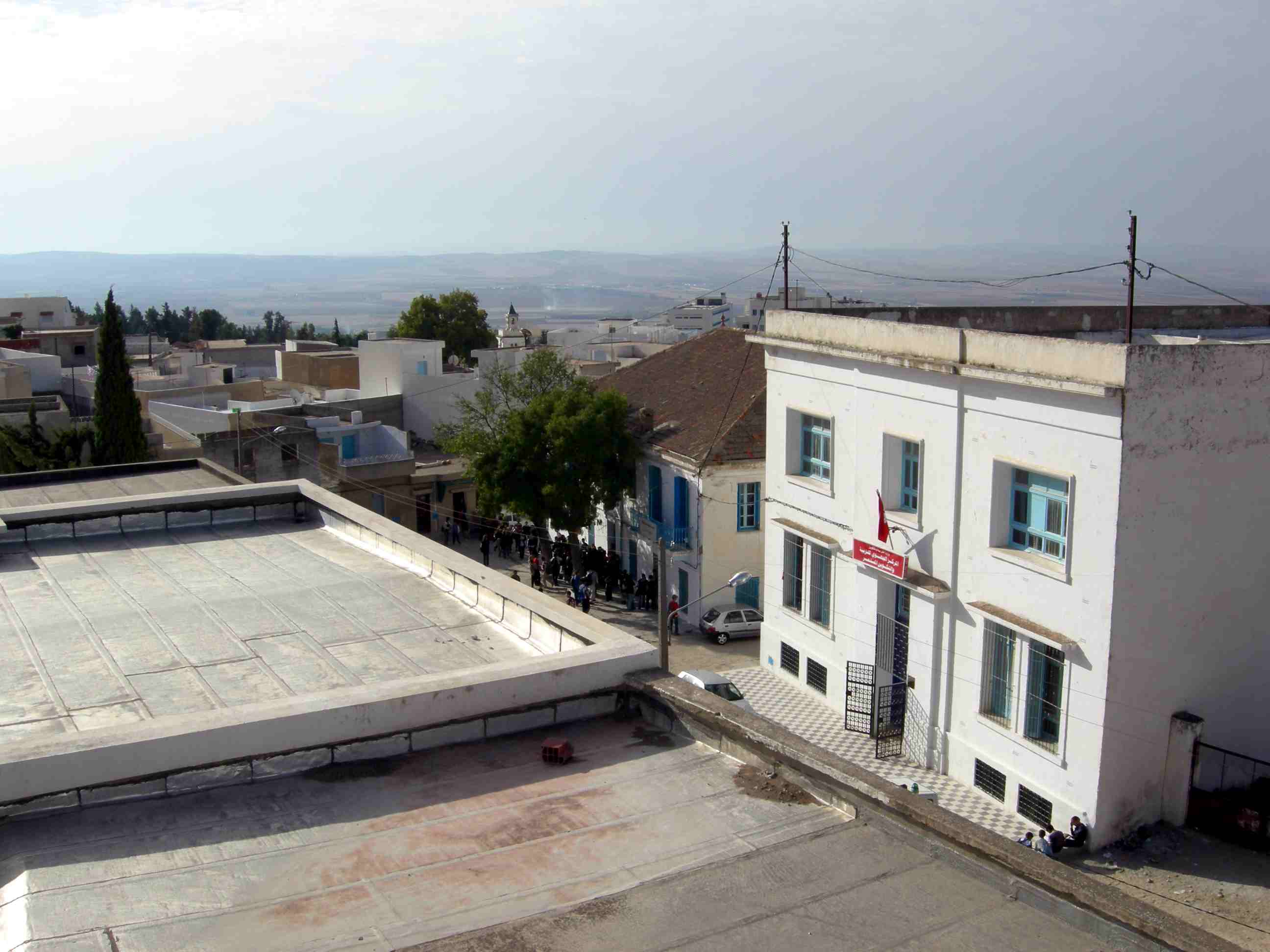 "Whatever I tell you in the dark, speak in the light;
and what you hear in the ear, preach on the housetops." Mt 10:27


Have you ever had a moment, morning, day or season when you have found yourself in a cave like Elijah and you needed to make a decision whether or not to stay in the cave and be consumed by self-pity, or listen to God and come out of the cave? You can read about Elijah's story in 1 Ki 19:1-18. In this blog entry I will share my story.
In verse 2 of Elijah's story we see that he ended up in the cave because he was running for his life from Jezebel who had threatened to kill him. This morning I ended up in the cave because I allowed people and situations to bother me causing discouragement and lies that I started to agree with. This opened up a door for self-pity. So there I am sitting in the cave crying and saying things like, "what's the point, no one listens to me anyways."
After not too long, praise the Lord, I said, "Hey wait a minute! I am free from self-pity and am not going down that road again." Holy Spirit was prompting me to read the story about Elijah in the cave and as I was reading it, the Lord was encouraging me to come out of the cave. I started to declare truth and was reminded that everything I do is for Him so regardless of the response from others, I need to continue to be obedient to what God is asking me to do or say.
Now back to Elijah. The Lord told him to go out of the cave and stand on the mountain before the Lord (vs 11). Then, as the scripture says, there was a great commotion outside of the cave, strong wind, an earthquake and fire. However the Lord was not in the wind, the earthquake or the fire but a still small voice (vss 11-12). As Elijah went out and stood in the entrance of the cave he heard the voice of the Lord say again, "What are you doing here, Elijah?" Elijah responds to the Lord's inquiry with self-pity (vss 9-10; 13-14).
So here is the amazing thing. The Lord responded to this discouraged, despondent old prophet, in gentleness (a still small voice) and instead of rebuking him, the Lord gently pulls him from his despair by giving him three new assignments (vss 15-16) and by assuring him that he is not alone (vs 18)!
The other thing I did while in the cave this morning was to text my dear friend to ask if she had time to talk. I told her I needed to cry and share the things that were bothering me and then I needed her to tell me to get over myself. When we did talk she didn't tell me to get over myself. She listened and encouraged me. She reminded me of the truth that I don't know how many people do listen and when and how they are going to respond to what God puts on my heart to say. Another friend that I spoke to simply said that they have been there and can relate with having to decide to go out of the cave.
WOW! Praise God for Holy Spirit who reminded me of truth, encouraged me and gently brought me through this hard morning that, if I am honest, was much worse because I allowed the enemy to lie, accuse and discourage me. I thank God for the still small voice that didn't allow me to go back into bondage but helped me to continue to persevere to accomplish the assignment God has for me! Praise God for friends who listened, encouraged and related, gently not allowing me to stay in the cave drowning in self-pity, making agreements with the enemy and being no use to the Kingdom of God.
Whatever cave you might be in right now and whatever is going on in that cave, I encourage you to decide to go out of the cave, listen to Holy Spirit, receive the assignments God has for you and remember that you are not alone!