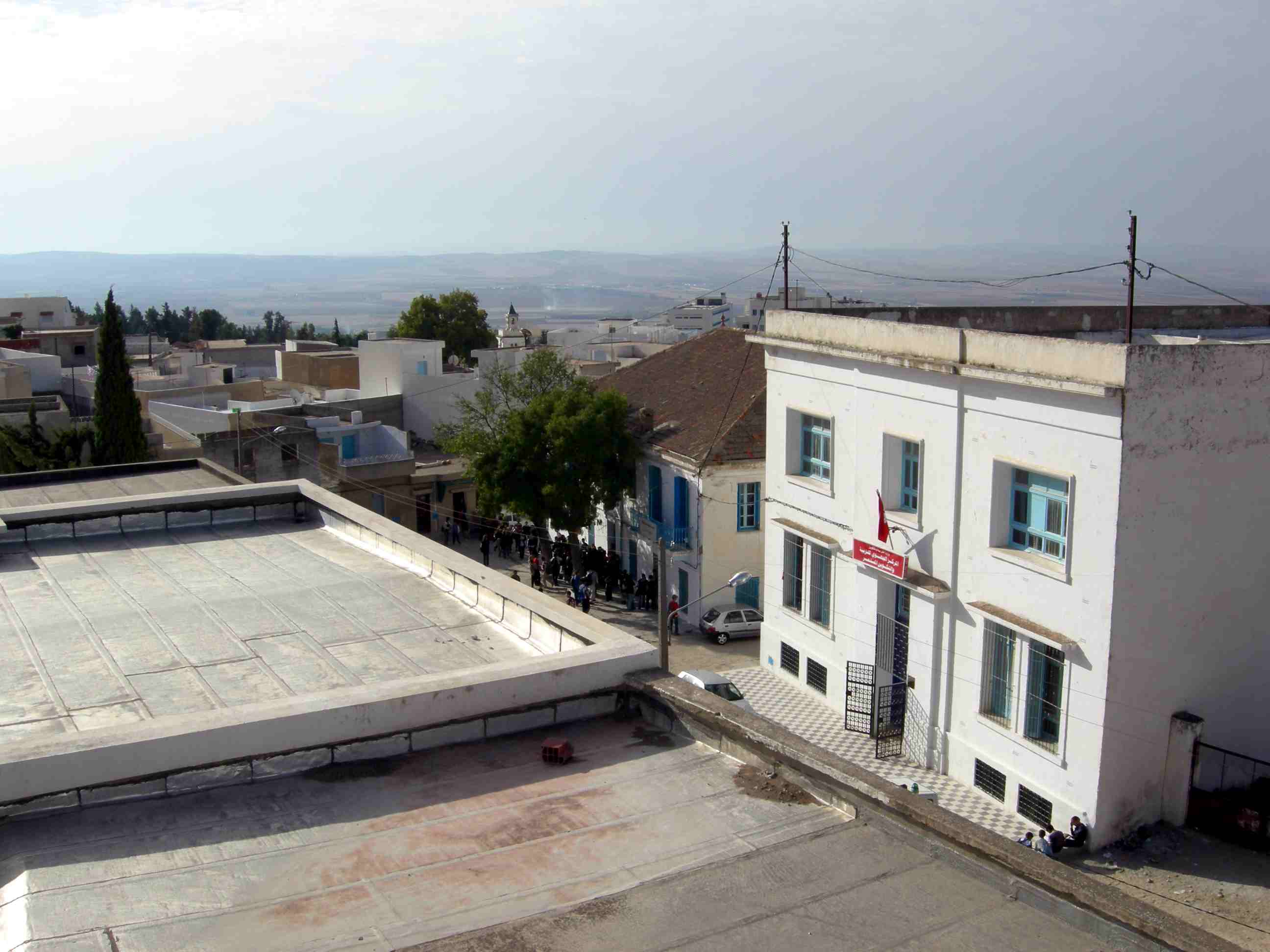 "Whatever I tell you in the dark, speak in the light;
and what you hear in the ear, preach on the housetops." Mt 10:27


Thank you to all who have read and commented on my blog. I am blessed and encouraged by what you share and I know that others are also.
The topic of this entry is very extensive and deep so I thought the best way to convey what God has put on my heart to share is through personal testimonies.
Over the years of walking with Jesus I have learned to ask Holy Spirit to show me God's perspective about myself, others, His Church and the City where I live. This has helped me to persevere, not lose heart and not allow joy to be robbed. This has not been easy but has been possible with God.
Seeing people from God's perspective has also helped me in living life with and discipling them. People need to hear where God wants them to be, His heart for them and His thoughts towards them. Then they can allow Jesus to set them free and heal them. Then they can allow Holy Spirit to work on their minds and hearts so that they can apprehend everything God has for them and live their lives for Jesus.
In this blog I will share 2 personal stories about Holy Spirit showing me God's perspective about myself and about other people. The next blog entry will focus on what Holy Spirit has shown me about God's perspective of His Church and the City where I live.
A few years ago I was spending some time away with Jesus at Singing Waters. I ended up in the familiar passage of Jeremiah 29:11. The NKJV says, "For I know the thoughts I think towards you, says the Lord..." I had read this verse hundreds of times but on that particular day I got a Holy Spirit revelation! God thinks about me! He knows the thoughts that He thinks about me! I sat and pondered on this and said to the Lord, "I wonder what you think about me?" He responded, "Ask Me." Oh my! Now I was excited but at the same time, the fear of the Lord came upon me. The rest of Jeremiah 29:11 says, "thoughts of peace and not of evil, to give you a future and a hope." That gave me the courage to sit and ask God, My Father in heaven, what He thinks about me. I was astounded by what He said to me. I will never forget it and it has helped me through some very difficult times. He said, "I see that you have a heart after Me!"
Years ago, Jesus set me free from the tormenting combination of self-pity and the spirit of condemnation. That started the journey of Holy Spirit renewing my mind and helping me to see my interactions with people and situations from God's perspective. Condemnation and self-pity caused me to be unable to hear what people were saying from a proper perspective. I often received what people said in a way that caused me to think that I had done something wrong which started a waterfall of thoughts about myself and often the other person that were not from God. In learning to ask Holy Spirit to show me His perspective I was able to learn to hear the other person's heart. What they were really saying. This helped me to respond appropriately to both people and situations. I learned that it is not all about me! I learned to recognize why a person was responding in a certain way and that perhaps they needed prayer or encouragement. I have learned to recognize what God is doing or wanting to do or teach in a particular situation which is not always easy, but always good!
If you are already asking God to show you things from His perspective keep it up! I would love to hear your testimonies too. If you haven't been asking this question, I encourage you to start. You will hear and see new things in new ways. You will develop a different attitude and way of thinking and from this you will be able to believe, receive and live the truth in freedom. Can we agree to stop believing the lies of the enemy and start seeking and believing the truth about what God has to say? I encourage you to sit and ask God what He thinks about you. I guarantee that you will be blown away!
"He who has an ear, let him hear what the Spirit says to the churches..." (Rev 2:7)