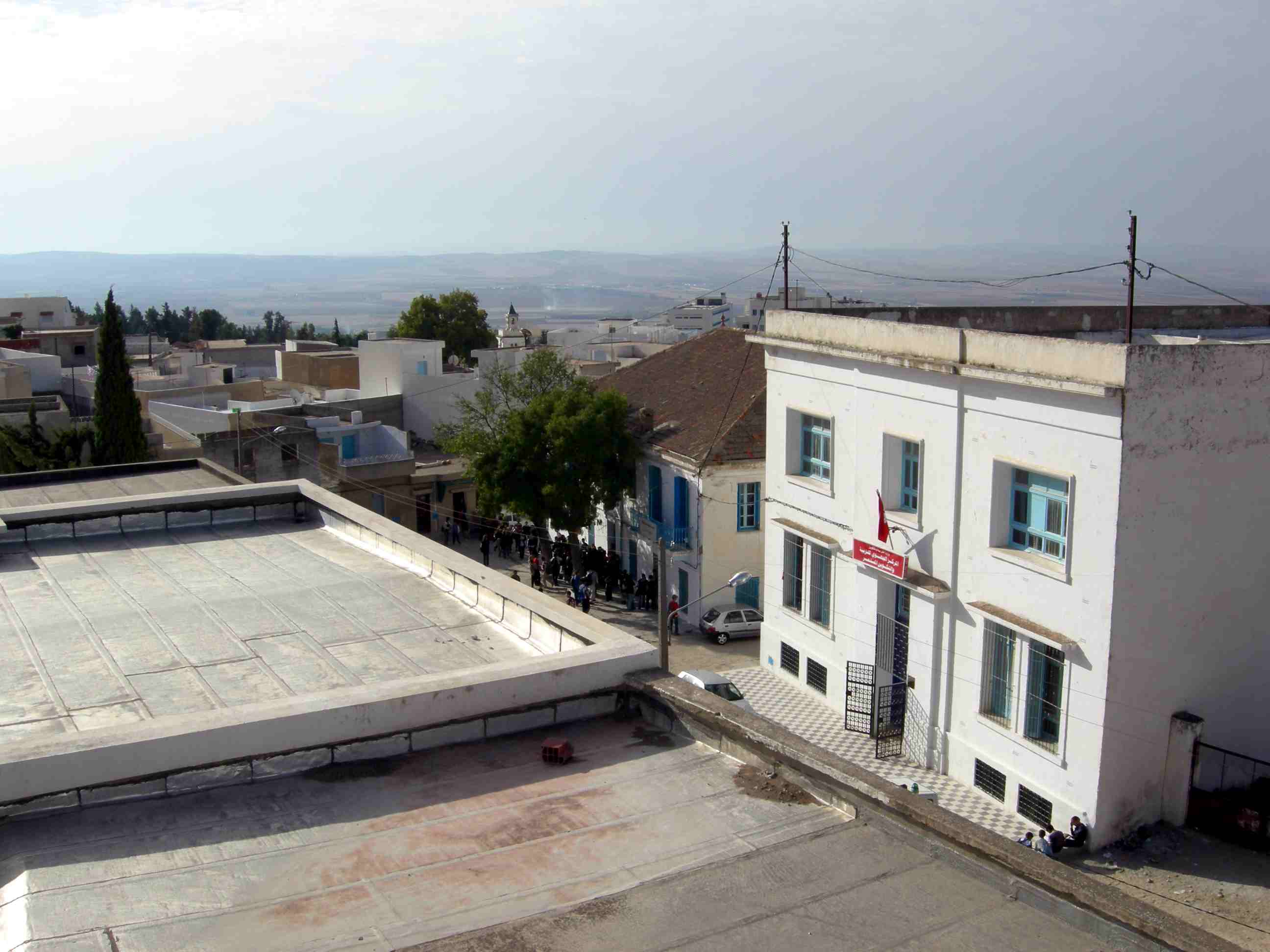 "Whatever I tell you in the dark, speak in the light;
and what you hear in the ear, preach on the housetops." Mt 10:27




In 1995 God planted me in Guelph (having previously lived here for a year), although at the time I did not know this. Having moved from British Columbia for further studies, my plans were to move back there. Before I got saved in 2001, I cried a lot because in my mind, Guelph was not my home. After I got saved, God changed my heart towards this city. He put a love in my heart for Guelph and the people, desiring that all be saved! He caused me to pray, to cry out to Him for the salvation of this city.
There is no room in this blog to share everything God has put on my heart over the years: all the prayers, all the answered prayers, all the words and promises for this city, all the tears and all the joys! Just to say that God is faithful!!! I will share what God has put on my heart regarding His heart towards this city. If you do not live in Guelph, God has the same heart towards your city because He loves the people!
Acts 8:5-8 has been both a prayer and a promise for this city that is being fulfilled. Verse 8 is an awesome declaration, 'And there was great joy in that city.'
There is great joy in this city because Jesus is King! He is Lord! Jesus is Savior, deliverer, healer! He is restorer of streets to dwell in! (Isa 58:12)
I have lived in Guelph for 25 years and I have seen many changes. When I look around and read the news about what is happening in this city, it's challenging to not get a hard heart, judge and criticize. However, Jesus said in Matthew 24:12, "And because lawlessness will abound, the love of many will grow cold." I have purposed in my heart that I will continue to love this city and its people and not allow this love to grow cold. What about you?
There was a time that God put on my heart to pray through the book of Nehemiah for one year. Through this He showed me His heart towards Guelph and how to pray. With tears and brokenness for the condition of the people, and in repentance and with a desire for the Church of Guelph to rise up together to see Guelph restored, God gave me His heart for this city. For example, believing in faith and declaring that every person in the city of Guelph who is in bondage to addiction will be set free in Jesus name! One by one I have seen miracles in people's lives. I have seen Jesus save people, set them free, heal them and release them to follow Him in freedom and joy! Looking at the natural circumstances right now makes this prayer and promise seem impossible, ridiculous actually. However, for me, it gives hope and stirs me up to pray and helps me to keep going, to not lose heart, no matter what things are looking like. It helps me to have hope for the one!
God also has shown me His heart for this city and its people through reading the book of Jonah. Jonah was a prophet who was called by God to go to the city of Nineveh and call them to repentance. However Jonah resisted this call of God because he had a hard heart and did not believe that the people of Nineveh deserved the graciousness, mercy and lovingkindness of God. Jonah actually became angry when God relented from destroying the city because the people had repented. Can you relate to this? If you can, God wants you to repent! At the end of this book God said to Jonah in verse 4:11, 'But Nineveh has more than 120,000 people living in spiritual darkness, not to mention all the animals. Shouldn't I feel sorry for such a great city?" WOW! This causes me to think about how God has compassion on the thousands of people in Guelph living in spiritual darkness. It brings to mind Matthew 9:36 where it says that Jesus saw the multitudes and was moved with compassion for them. He saw their pain, need and suffering and their need for a shepherd.
Jesus loves Guelph. He loves the people and desires to be in relationship with them. In Luke 19:41, Jesus drew near to Jerusalem, saw the city and wept over it. Pastor Mike said it best in his blog titled The King is coming!!! 'Jesus weeps! What a picture of our rejected God! Oh how He loves us, and weeps when we reject Him!' (I encourage you to read it. Pastor Mike's blog is called Matsa Moments). Jesus weeps over Guelph too!
Do you have a heart like Jesus? Do I? Let's agree to ask God to enlarge our hearts with His love for this city and its people. Let's cry out to God and ask Him to give us eyes to see people and their need for the Savior. Let's be moved with the compassion of Christ to share the Gospel of the Kingdom with those around us. Let's work together as the Church of Guelph to see this city restored! Let's be like Nehemiah not like Jonah. Better still, let's be like Jesus and have a heart like His!