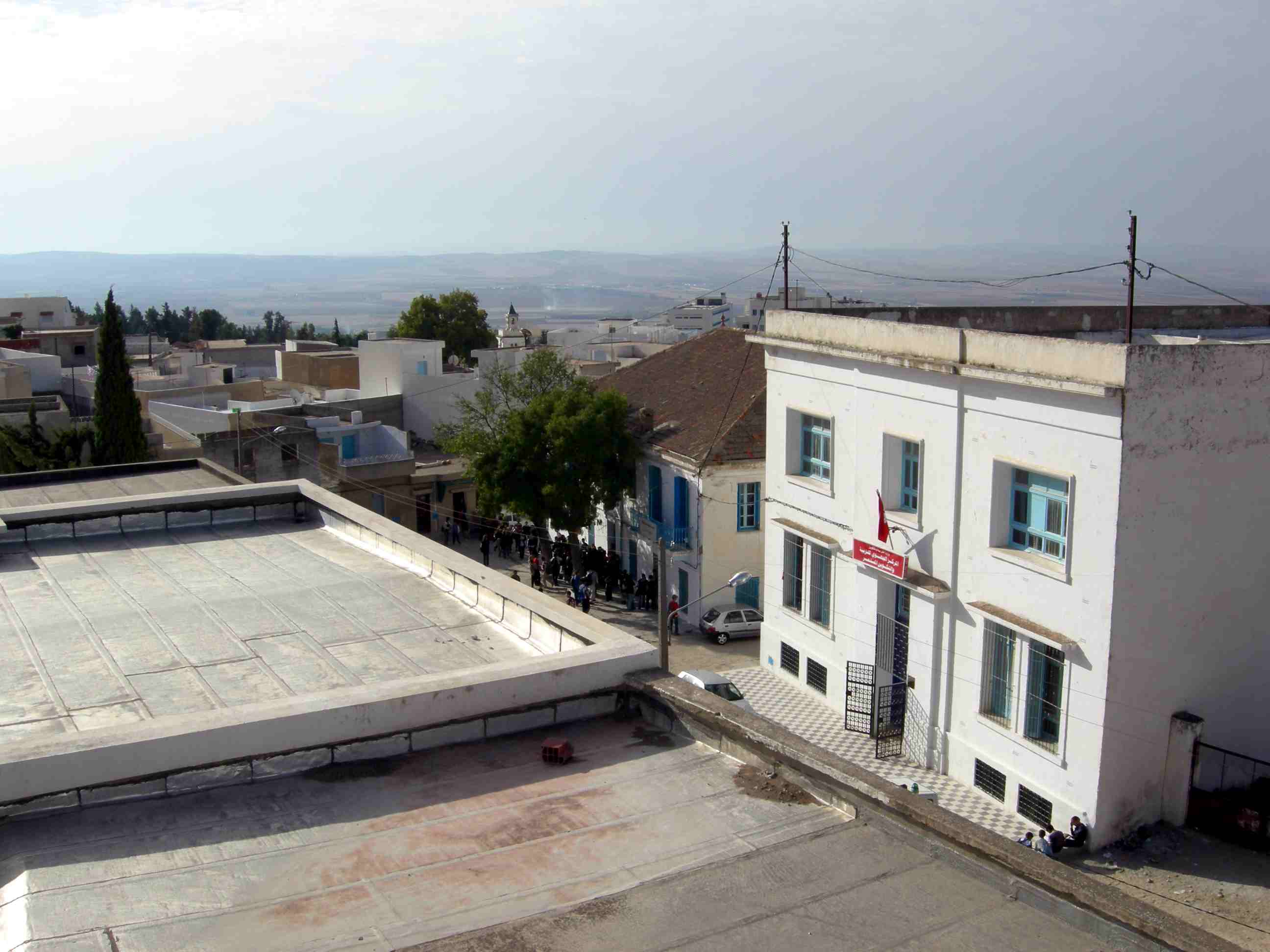 "Whatever I tell you in the dark, speak in the light;
and what you hear in the ear, preach on the housetops." Mt 10:27

There is an amazing thing about Jesus that has really impacted me. Years ago while reading the gospel of Luke, I came across the story of the woman who was bent over for 18 years because of a spirit of infirmity. (Lk 13:10-13) Jesus was teaching in one of the synagogues and it says, "But when Jesus saw her, He called her to Him and said to her, 'Woman, you are loosed from your infirmity.' And He laid His hands on her, and immediately she was made straight, and glorified God." (Lk 13:12-13, NKJV) The words Jesus saw her jumped off the page and I thought, wow, Jesus saw her; Jesus sees people; He notices them!
I looked at other stories in the Bible where Jesus saw people. There is the widow whose son had died. (Lk 7:11-17) "When the Lord saw her, He had compassion on her and said to her, 'Do not weep'." (Lk 7:13, NKJV) And then Jesus raised her son from the dead! Then there is the man lying by the pool of Bethesda who had an infirmity for 38 years! (Jn 5:1-9) "When Jesus saw him lying there, and knew that he already had been in that condition a long time, He said to him, 'Do you want to be made well?'." (Jn 5:6, NKJV) And Jesus healed him! In Mt 9:35-36, Jesus is going about cities and villages, teaching and preaching the gospel of the kingdom, and healing every sickness and every disease among the people. "But when He saw the multitudes, He was moved with compassion for them because they were weary and scattered, like sheep having no shepherd." (Mt 9:36, NKJV)
The word "saw" means to behold, view attentively, perceive, and look with a prolonged and continuous gaze. The word conveys looking with a purpose, with interest, and with close scrutiny.
Jesus actually saw people in their pain, need, suffering, weakness and brokenness and was often moved with compassion causing Him to act. He delivered, healed, and raised people from the dead.
In having seen Jesus's heart of compassion towards people in these scriptures I said from my whole heart, "Jesus, I want to see people like You see them."
I am reminded of this cry of my heart over and over. I don't want to be too busy, too distracted, too focused on myself or circumstances, to see people like Jesus did. I was reminded of this again last Sunday while gathering with the Church and listening to my Pastor preach on 1 Jn. 1 Jn 3:16-18 says, "By this we come to know the love: that He laid down His life for us; and we ought to lay our lives down for brothers. But if anyone has this world's goods and sees his brother and fellow believer in need, yet closes his heart of compassion against him, how can the love of God live and remain in him? Little children, let us not love in theory or in speech but in deed and in truth." (AMP)
I want to learn Jesus' heart of compassion. I want Holy Spirit to continue to work in my heart to be able to sense the pain of people in bondage, lost, hurting, needy, and distressed and to be moved to respond in love to whatever need the person has: freedom, healing or a word of encouragement.
What about you?


"He who has an ear, let him hear what the Spirit says to the churches..." Rev 2:7