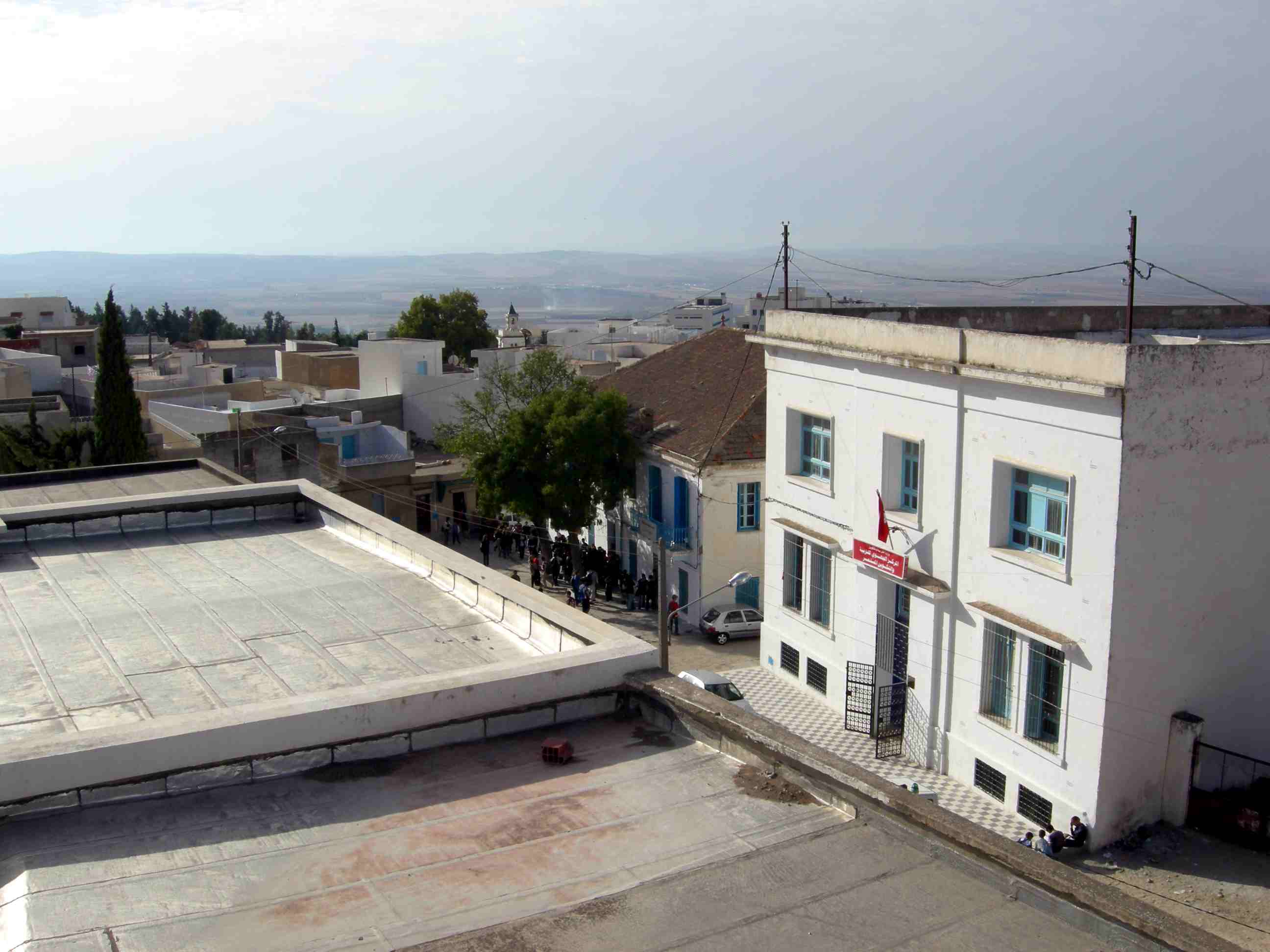 Whatever I tell you in the dark, speak in the light;
and what you hear in the ear, preach on the housetops. (Mt 10:27)

Have you ever realized that you had a bad attitude toward something or someone? Have you ever asked God to change your attitude? It is amazing when He does isn't it! The same situation or person can be in front of you, but with the attitude of Christ everything is different. Instead of grumbling and complaining you find yourself enjoying the situation and being able to even minister to the person. Glory to God!
I have been in this situation many times. Too many times! I want to share a few examples with you about how God worked to change my bad attitude and do something good.
I remember years ago I was expected to attend my husband's work party. I found these situations somewhat difficult, especially when I did not know anyone. I was also thinking that I would not have anything to say because I had nothing in common with them. So as a result, I had a bad attitude. I did not want to go, and I was nervous. However, God laid it on my heart to not only ask Him to change my attitude, but also to help me with a strategy on how I could manage through this party. God showed His faithfulness. He put on my heart to engage each person in a conversation and find ways to encourage them. Wow! It was amazing and so much fun! The Lord even gave me opportunities to pray for people.
More recently, God has put on my heart an "I get to" attitude. With this attitude something that may be mundane or a chore, becomes an opportunity. For example, "I get to" spend time with this person, "I get to" practice patience, or "I get to" pay taxes because it's being obedient to God.
I do try to practice what the Lord puts on my heart to write in my own blogs. Just last week I was convicted of judgement and criticism that had come on my heart causing me to not desire to go to the City-wide prayer meeting this past Friday. After the Lord pointed it out to me, I repented with joy and received forgiveness. Then I asked the Lord to change my attitude and He immediately reminded me of the word He had given me, "I get to". I get to gather with the Church of Guelph and pray! I asked the leader if there was still room for me at the prayer meeting and he said that there was. Immediately God put an excitement in my heart to go to the meeting. It was wonderful to be at the meeting and to see people who I had not seen for a while. I got to connect with others, pray together with them and watch God show up in a beautiful way!
I do not want to miss out on opportunities because of a bad attitude or grumbling and complaining. I want to be available to God.
The next time you have a bad attitude, try asking God to change it into an "I get to" attitude and see what happens! Write me and let me know. Write a comment on my blog so others can see too and be encouraged!
Do everything without complaining and arguing, so that no one can criticize you. Live clean, innocent lives as children of God, shining like bright lights in a world full of crooked and perverse people. Phil 2:14-15
Be thankful in all circumstances, for this is God's will for you who belong to Christ Jesus. 1 Thess 5:18
"He who has an ear, let him hear what the Spirit says to the churches…" Rev 2:7