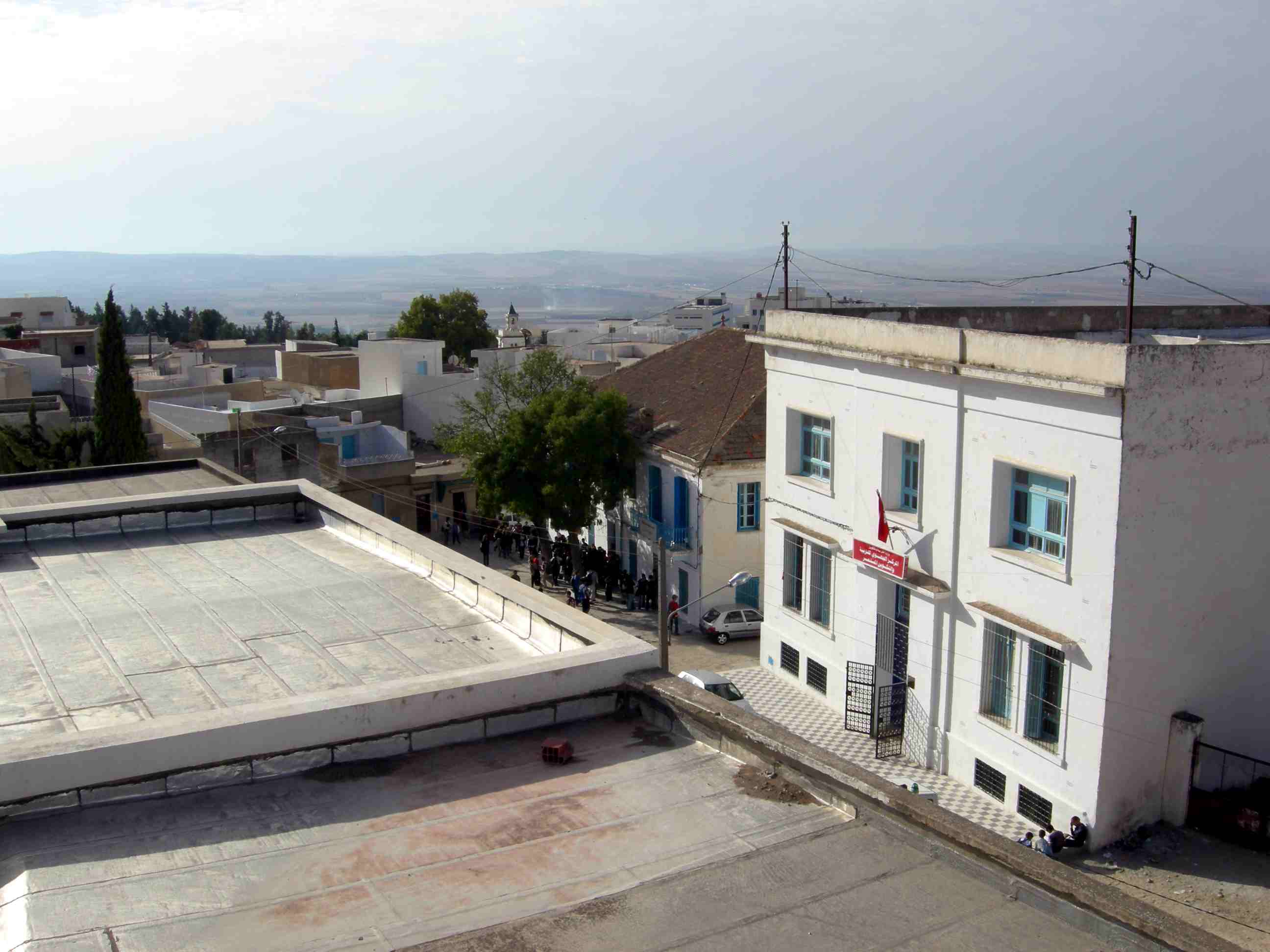 "Whatever I tell you in the dark, speak in the light;
and what you hear in the ear, preach on the housetops." Mt 10:27

The Lord bless you! My last blog was about encouraging one another, especially now that the day of His return is drawing near! I determined in my heart to practice this word and Holy Spirit showed me ways to encourage others. I will tell you the truth. In doing this, I'm sure I was the one most encouraged. The one most blessed!
I want to continue to encourage you with a word God has put on my heart. The word is STEADFAST. I have been reading and meditating on scriptures regarding this word and am blessed to share some of what God has shown me.
I asked Holy Spirit, as I often do, what does the word steadfast really mean? What is the Lord saying to His Church through the scriptures regarding this word?
In my Vine's Complete Expository Dictionary of Old and New Testament Words by Vine, Unger and White Jr., it breaks the definition of steadfast into use as an adjective and use as a noun in the scriptures. It is the adjective use that I would like to focus on in this blog. An adjective is a word or phrase naming an attribute or describing a noun.
Steadfast is used in three ways in the scriptures. Bebaios, hedraios and stereos.
Bebaios means firm or secure in 2 Co 1:7; Heb. 3:14 and 6:19.
2 Co 1:7 NKJV-And our hope for you is

steadfast

Heb. 3:14 NLT-For if we are faithful to the end, trusting God just as

firmly

as when we first believed, we will share in all that belongs to Christ.
Heb. 6:19 NKJV-This hope we have as an anchor of the soul, both sure and

steadfast
Hedraios means seated (symbolic of moral fixity = unchanging or permanent) or settled in 1 Co 7:37; 15:58 and Col. 1:23.
1 Co 7:37 NKJV-Nevertheless he who stands

steadfast

in his heart, having no necessity, but has power over his own will, and has so determined in his heart
1 Co 15:58 NKJV-Therefore, my beloved brethren, be

steadfast

, immovable always abounding in the work of the Lord, knowing that your labor is not in vain in the Lord.
Col. 1:23 NKJV-if indeed you continue in the faith, grounded and

steadfast

, and are not moved away from the hope of the gospel which you heard
Stereos means firm (solid, strong) or rendered steadfast in 1 Pet. 5:9.
1 Peter 5:9 NKJV-Resist him,

steadfast

in the faith, knowing that the same sufferings are experienced by your brotherhood in the world.
As I read and meditated on these scriptures I had a sense that the word steadfast is used in the scripture to describe the Church of Jesus Christ. It is an attribute of the Remnant, the Bride of Christ.
Like Paul, I have hope for the Church. This hope is firm and secure because it is anchored in Jesus.
It is out of this hope that I make these declarations in faith over the Church of Jesus Christ:
I declare over the Church of Jesus Christ that our hope is in Jesus alone. I encourage you to listen to and declare the song, 'In Christ alone'. This hope we have causes our soul (mind, will, emotions) to be firm and secure in truth.

I declare that we have self-controlled minds that are fixed on the truth of the Word of God and not led by emotions.

I declare that we persevere in obedience because we stay focused on Jesus!

I declare that we will share in all that belongs to Christ because we trust God and will be faithful to the end.

I declare that we will stand steadfast and determined in our hearts that we will continue to desire to know Christ more, to follow Him in obedience, to love Him and to truly make Him King of our lives.

I declare that we will be unchanging and unwavering in our laboring for Christ knowing that our labors are not in vain. I am confident that the Church of Jesus Christ is solid and strong in our faith and therefore will continue in the faith, not denying our faith despite trials, tribulations, suffering and persecutions.
I leave you with this word from 1 Peter 5:8-11 NKJV
Be sober, be vigilant; because your adversary the devil walks about like a roaring lion, seeking whom he may devour. Resist him, steadfast in the faith, knowing that the same sufferings are experienced by your brotherhood in the world. But may the God of all grace, who called us to His eternal glory by Christ Jesus, after you have suffered a while, perfect, establish, strengthen, and settle you. To Him be the glory and the dominion forever and ever. Amen.
"He who has an ear, let him hear what the Spirit says to the churches..." Rev 2:7