Time Away with Jesus
I went away to Singing Waters, my favorite place to get some rest. Rest for me is spending time with Jesus as He says, "Come to Me all you who labor and are heavy laden and I will give you rest." (Mt 11:28 NKJV) What a wonderful time the Lord gave me! It was peaceful and quiet. There was time to pray, read, reflect, walk and spend some special time with friends.
Along my journey I came across a snowman made of wood. It made me happy as I thought about how I have committed this year to having a grateful and joyful attitude toward winter, which means going out walking even if it's cold. I would have missed this happy snowman if I had adopted my usual attitude of hibernating until spring.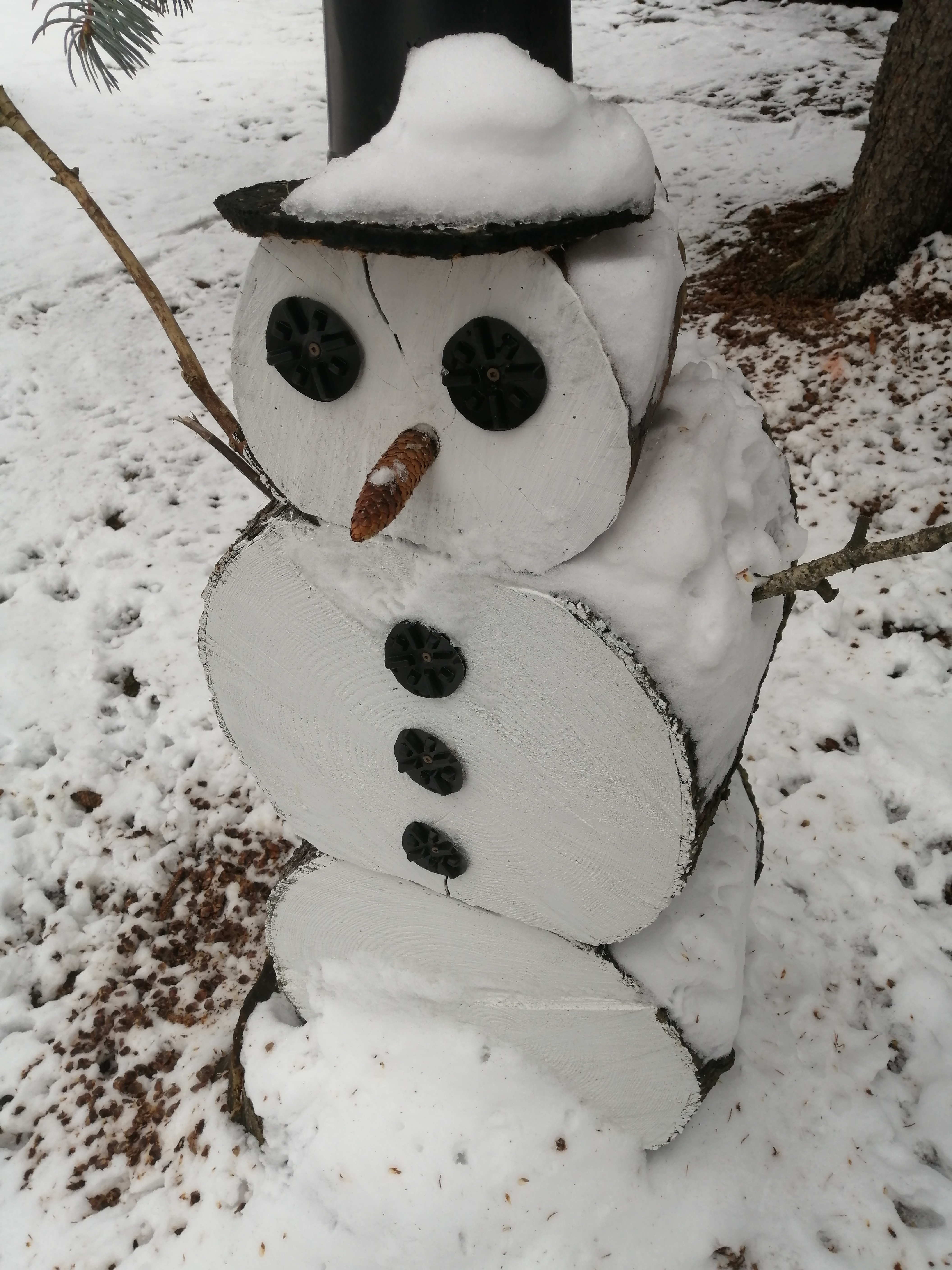 I also was able to experience beautiful views of the property blanketed by white snow which reminded me of 2 beautiful scriptures in Isaiah.
"Come now, and let us reason together," Says the Lord, though your sins are like scarlet, they shall be as white as snow; though they are red like crimson, they shall be as wool. (Isa 1:18 NKJV)
For thus says the Lord God, the Holy One of Israel: In returning and rest you shall be saved; in quietness and confidence shall be your strength. (Isa 30:15a NKJV)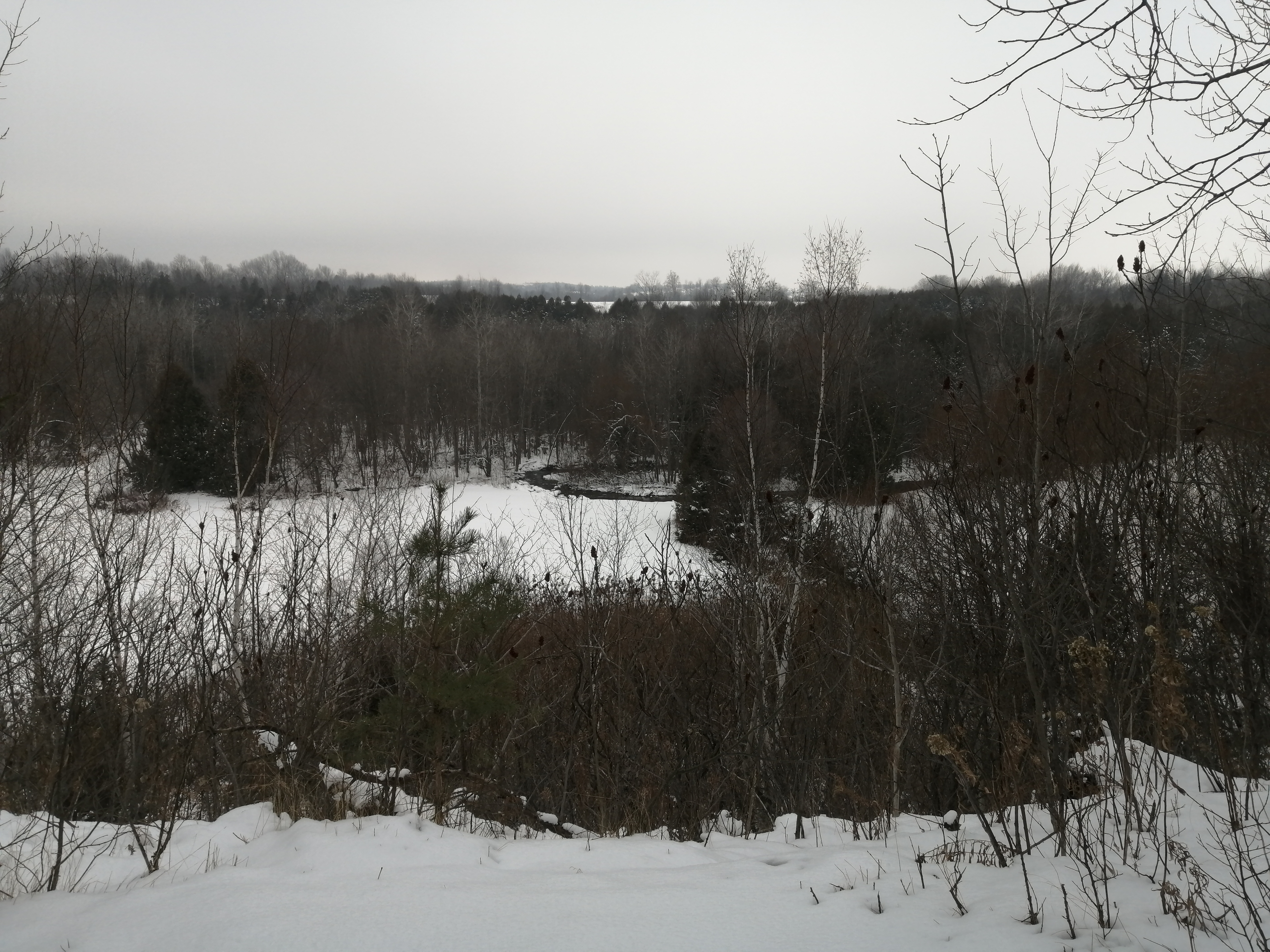 A very special thing happened one morning on my way down to breakfast. I met a woman on the stairwell who lives at Singing Waters and is the intercessor for the ministry. She told me that I have a beautiful spirit. That I am a resting place for the Lord. She told me that I came to mind while she had been reading the story of Jesus visiting Lazarus, Martha and Mary after Lazarus was raised from the dead. They had created an environment of rest for Jesus after the chief priests and Pharisees were plotting to kill Him.
So I read the story in John 12:1-11 and want to share with you what the Lord showed me. They had made Jesus a supper. Martha served. Lazarus was sitting at the table with Jesus. Mary worshipped Jesus by anointing His feet with costly oil and wiping them with her hair. It also says in the story that many Jews came to see, not only Jesus, but Lazarus whom Jesus had raised from the dead. It says that because of Lazarus many of the Jews believed in Jesus.
This is such a beautiful picture of worshipping Jesus, serving Jesus and being a witness for Jesus. Because of what Jesus has done for me, raised me from the dead and given me life, my only response must be to worship Him, serve Him and be a witness of the life Jesus has given me. For me, it starts with worshipping Jesus for who He is. Spending time with Him, loving Him, praising Him and thanking Him. Out of worship comes serving and being a witness of life, freedom and joy!
I want my life to be a life of devotion to Jesus. I want to serve Jesus out of the freedom He has given me, even if it costs me everything! I want people to believe in Jesus because they see and know that it was Him who has changed my life!
What about you?
"He who has an ear, let him hear what the Spirit says to the churches..." Rev 2:7