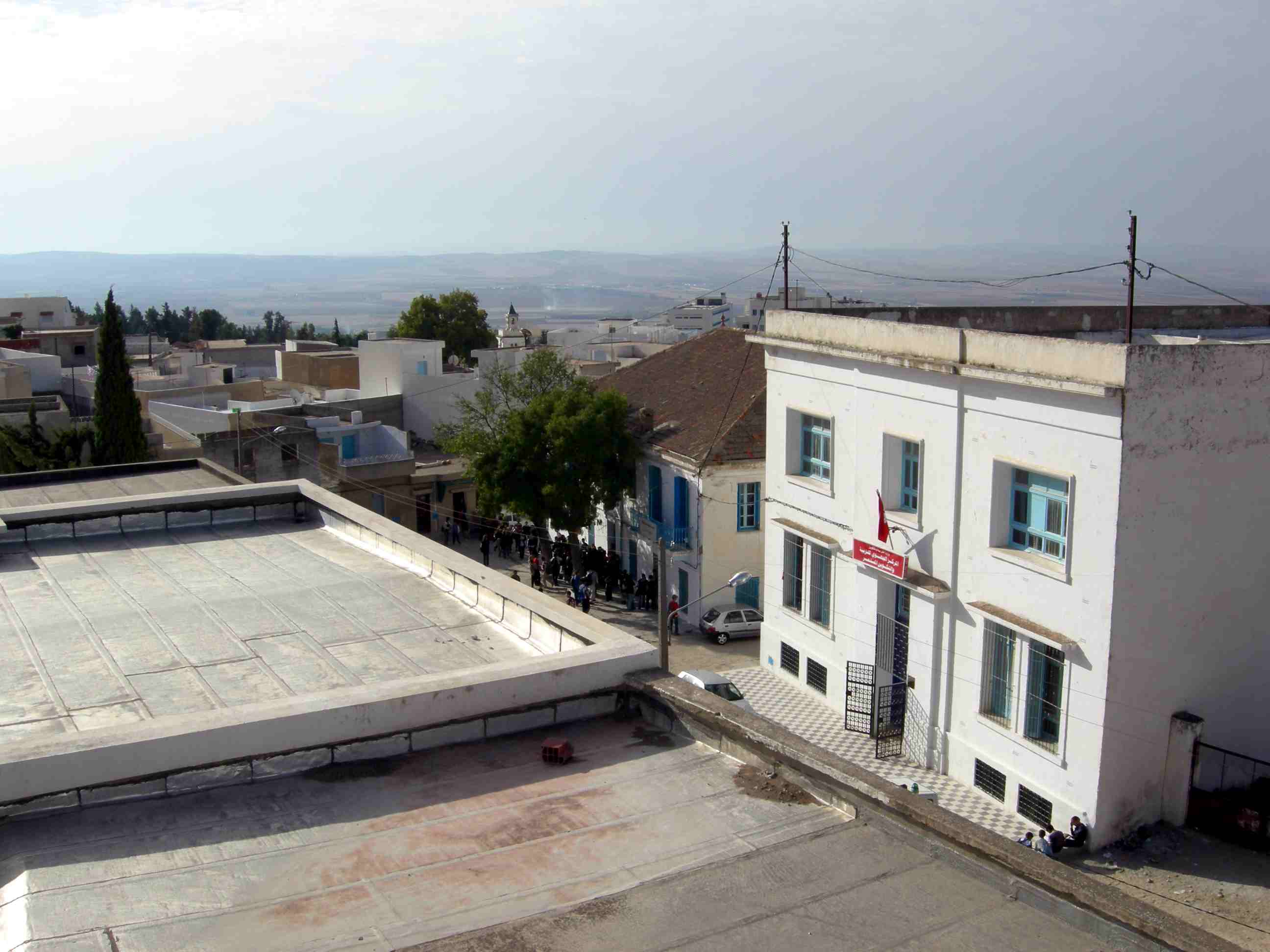 "Whatever I tell you in the dark, speak in the light; and what you hear in the ear, preach on the housetops." Mt 10:27
EARS TO HEAR


By Wendy Tolmie


Hi and welcome to my blog. Thank you for reading it. This is the first entry of my first blog! I thought I would start with introducing myself so I had to ask the question "who am I"? Have you ever asked yourself that question...not always easy to answer right? So here goes...I am a mother, a daughter, a sister, a friend, a minimalist, a want to be vegetarian (just can't seem to give up the salmon J), but most of all I am a passionate follower of Jesus, who loves Him because He first loved me! Because of my relationship with Jesus, I am a daughter of my heavenly Father (God), and am empowered by Holy Spirit to live my life for Jesus, using the gifts I have been given, to bring glory to God.
I love to spend time with Jesus, getting to know Him more and listening to what He has to say and I would like to share some of it with you in this blog. So, As I share what God puts on my heart, I hope and pray you will laugh, cry, be encouraged and maybe even convicted and challenged, but most of all I hope and pray that you will fall in love with Jesus!
One great way to get to know a person is to listen to their story. So, here is MY STORY
On June 30, 2002 at 11:00 a.m. life as I knew it changed.
Where was I?...in the sanctuary of a Christian camp.
What was my condition when I arrived?...fearful since birth and had experienced trauma. My responses to these led to anxiety, depression (happy at times based on circumstances but no joy) and no real purpose (based on what I did and had); I felt hopeless, empty; dead...like a walking corpse. My faith and trust was in myself I turned to drugs, alcohol, relationships, and material things and got involved in new age, occult, witchcraft and false religious practices...I was searching for something, anything to fill the empty, dead and hopeless void.
How did I arrive?...I was invited and said yes because I needed a rest however "I wasn't going to talk with anyone and I wasn't going to no church".
BUT GOD HAD ANOTHER PLAN... What happened?...The first song they were singing, "In the Secret"...the chorus goes... "I want to know You, I want to hear Your voice. I want to know You more. I want to touch You. I want to see Your Face. I want to know You more." I wasn't singing, just reading the words because I didn't know the song. In that moment, Jesus showed up in my heart and told me He was the One I had been looking for and shared the gospel with me!
From that moment, my one pursuit was to know Jesus and for others to know Him also!
So...was this the end of the story...I lived happily ever after?...No...it was the beginning of the journey; the beginning of a new life in Christ!!! Easy?...No...Possible?...Yes!
One day I was reading the bible and the words "examine yourself" in the scripture 1 Co 11.28 jumped off the page at me. This started a pursuit of asking Holy Spirit to show me all the things in my heart that He wanted to change and to show me His ways. The more conviction of sin and repentance that happened and forgiveness I received, the more I fell in love with Jesus. All I knew was that I needed Him and I wanted to love Him and follow Him. I was like the woman with the alabaster jar of oil in Luke 7:36-50.
Luke 7:47 "Therefore I say to you, her sins, which are many, are forgiven, for she loved much. But to whom little is forgiven, the same loves little."
I was reading the word daily. I was like a sponge. I was attending a local church and serving both in and out of the church. Was this the end of the story?...No...I had a secret...I was still struggling inside with depression.
After attending the church for a couple of years and getting to know a few people, I took a risk to trust and share with a few people what was really going on. This was the beginning of my freedom and healing. Over the next few years Jesus set me free from worry, fear, anxiety, condemnation, perfectionism and self-pity (just to name a few) and has healed me of every disease (depression, cancer, osteoporosis, thyroid disease and a broken heart).
Since then, my one pursuit is to know Jesus and see others come to know Him. Jesus has told me and shown me His love for me and has made it even possible to love others as He loves them. As a result of His love for me, Jesus has caused me to respond by loving Him, giving Him my life (worship), following Him and obeying Him.
There is more to my story which is unfolding every day. I hope you will enjoy the journey with me as I journey with Jesus. Until next time...
"He who has an ear, let him hear what the Spirit says to the churches..." Rev 2:7